Lovelyz - When We Were Us
Artist:
Lovelyz
Title:
When We Were Us
Original title:
그 시절 우리가 사랑했던 우리
Music style:
Kpop
Release date:
20 May 2019
Comments (0)
---
Post comment
Comments are restricted to members. Please
login
to participate.
Subscribe to an artist
Notify me when releases a new video
Recommended music videos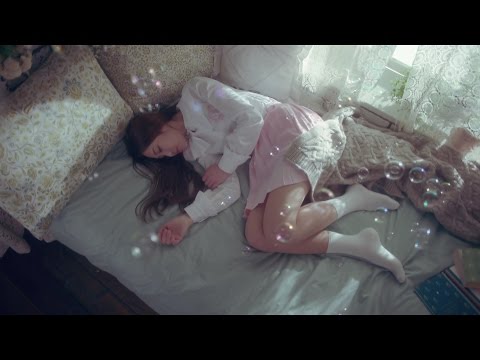 Lovelyz - Hi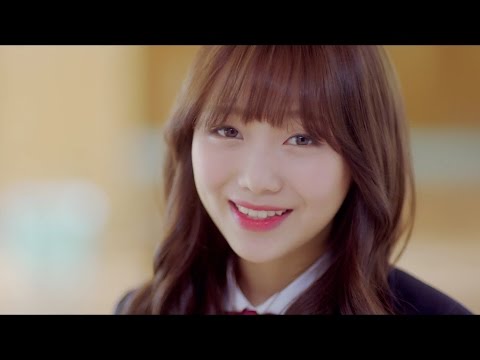 Lovelyz - Candy Jelly Love
Lovelyz - Wow!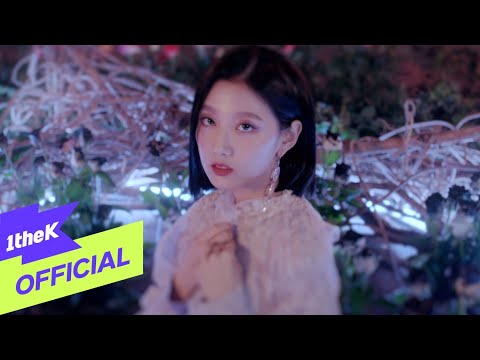 Lovelyz - Obliviate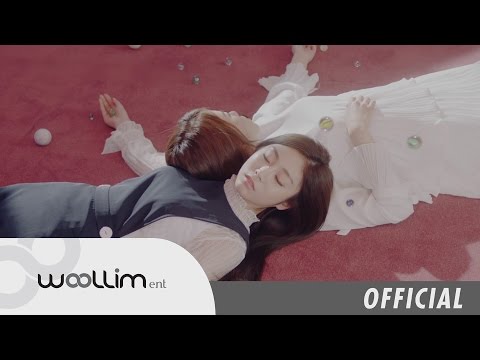 Lovelyz - Destiny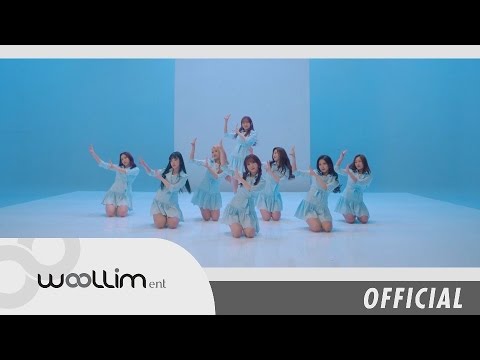 Lovelyz - Now, We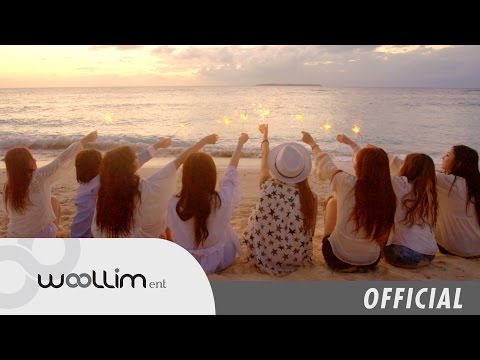 Lovelyz - For You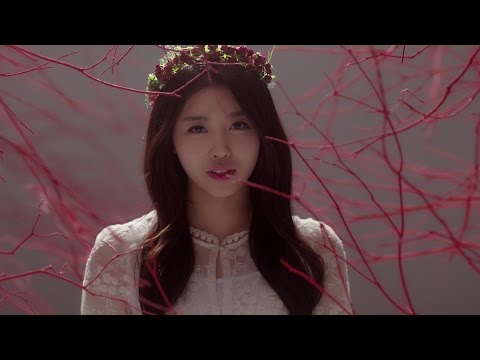 Lovelyz - Good Night Like Yesterday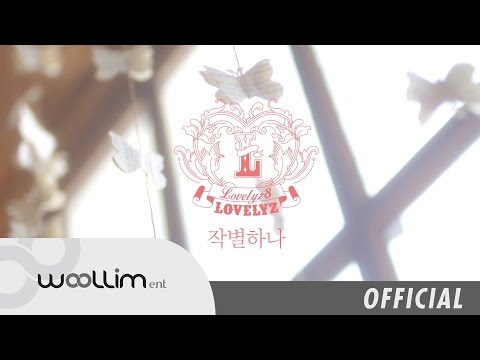 Lovelyz - Shooting Star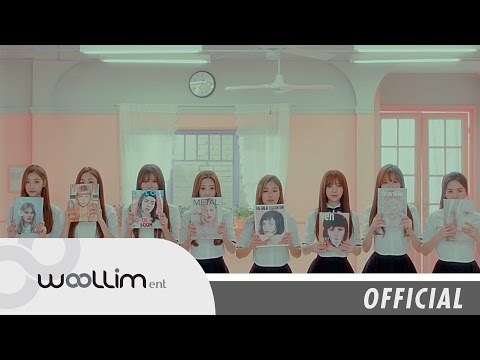 Lovelyz - Ah-Choo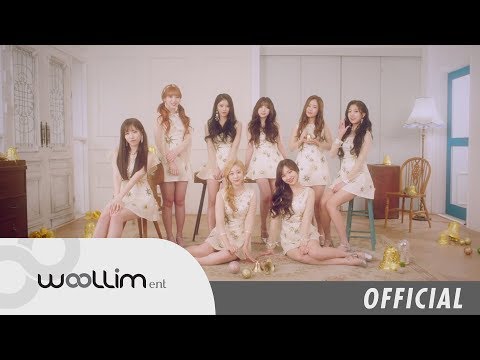 Lovelyz - Twinkle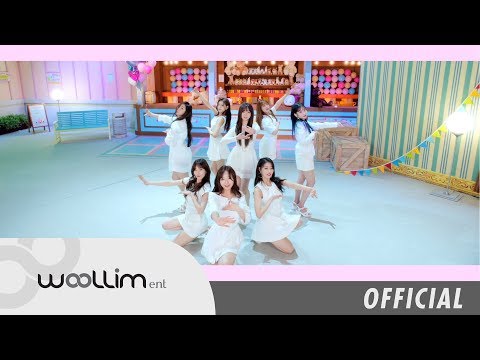 Lovelyz - That day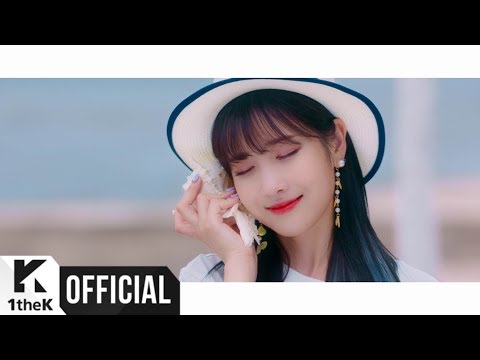 Lovelyz - Wag-zak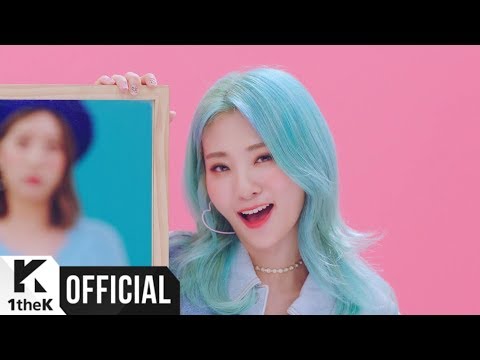 BolBBalgan4 - 25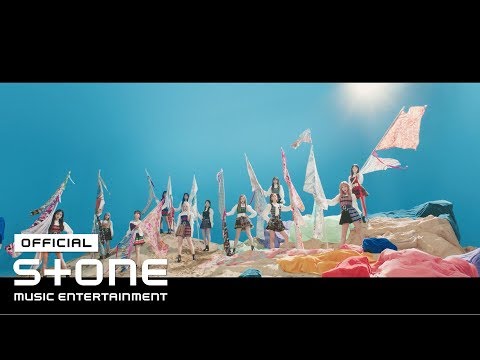 IZ*ONE - FIESTA
Non-stop music